KCS Engineering can provide a large range of accessories for composting plants as well as for general waste handling stations that will make your waste handling operations much easier and efficient.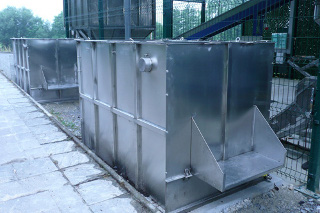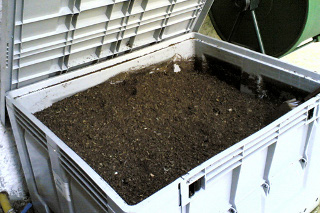 Available equipment:
Screw conveyors.
Bin tilters and bin lifters.
Biofilters.
Shredders.
Steam water recovery and filtration equipment.
Sterilizers.
Glass crushers.
PET bottle crushers.
Aluminum can crushers.
External loading hoppers. li>
External loading hoppers with screw feeders.
Sieves.
Buckets, containers and bins.
Remote control and composter supervision systems.